According to a new Fox News poll, Republicans preserve democracy better than Democrats to protect the nation's founding principles.
Republicans preserve democracy better than Democrats, says Fox News poll
Forty-six percent of registered voters thought Republicans would do a better job protecting democracy, compared to 45 percent who said the same of Democrats, according to a Fox News survey released Wednesday. Even though Democrats say that Republicans are trying to hurt democracy, most Americans think that Republicans are the party most likely to protect democracy, as per the poll.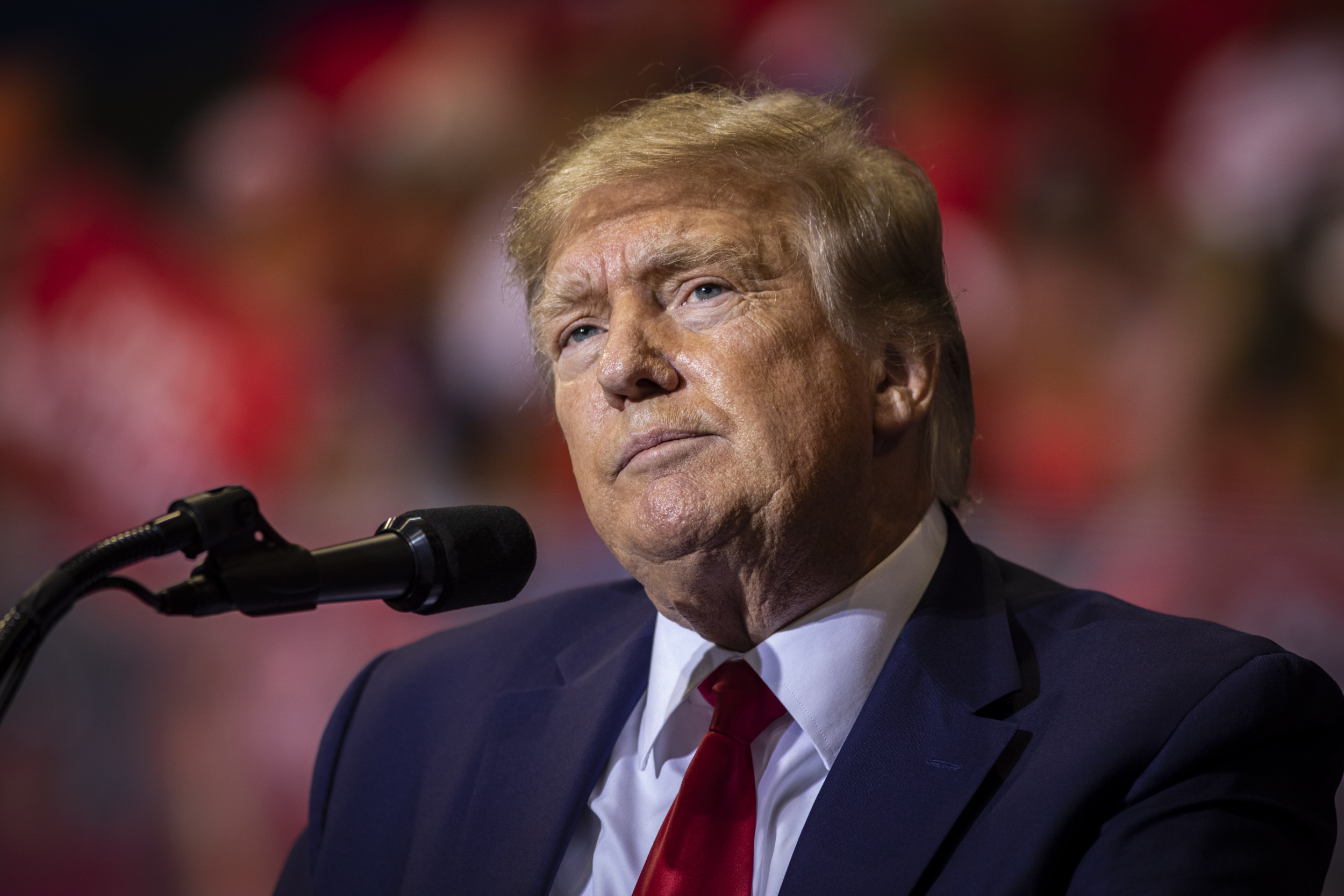 Fox News conducted a phone poll of 1,002 registered voters between June 10 and 13, with a 3% margin of error.
Why do Americans feel this way
A massive majority of the public believes that the economy was precarious after Biden took office. Most people feel gloomy about the current situation. Food and fuel prices are essential concerns for the majority of households. Voters are more concerned about their financial and social well-being, as per the poll.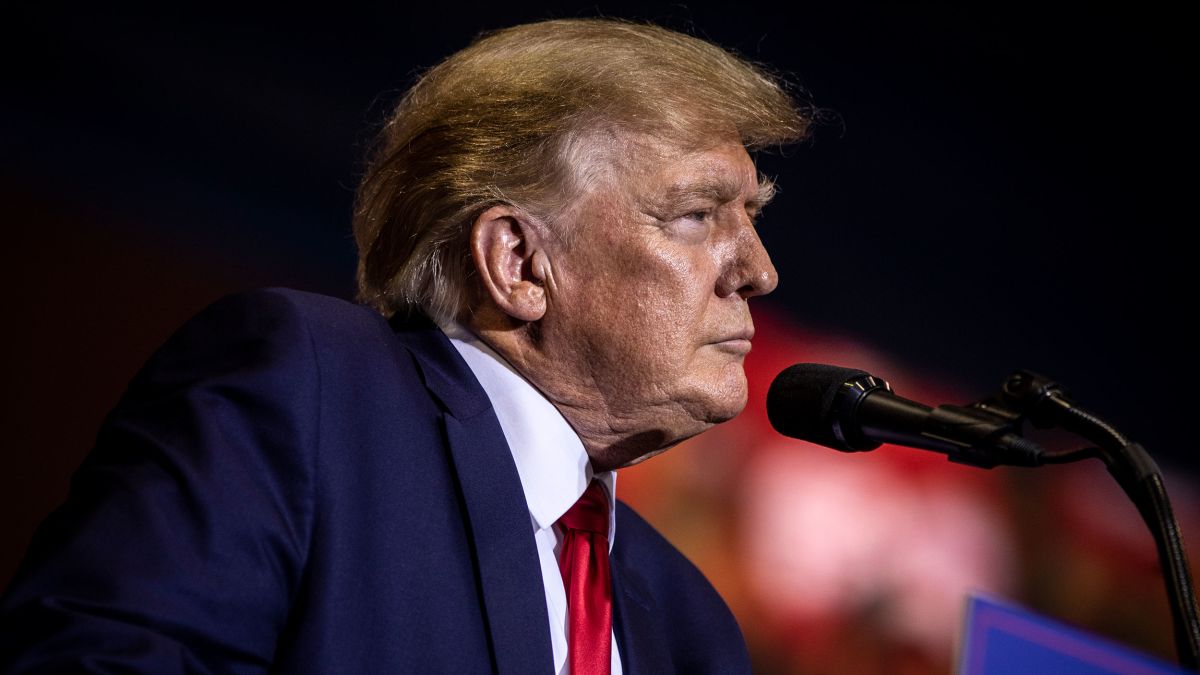 This shows that there is a growing belief among the public that Republicans are better suited to managing the issue than Democrats. According to Republicans, the Jan. 6 Capitol assault committee was disguised as an attempt to defend 21st-century democracy.
How does this affect the people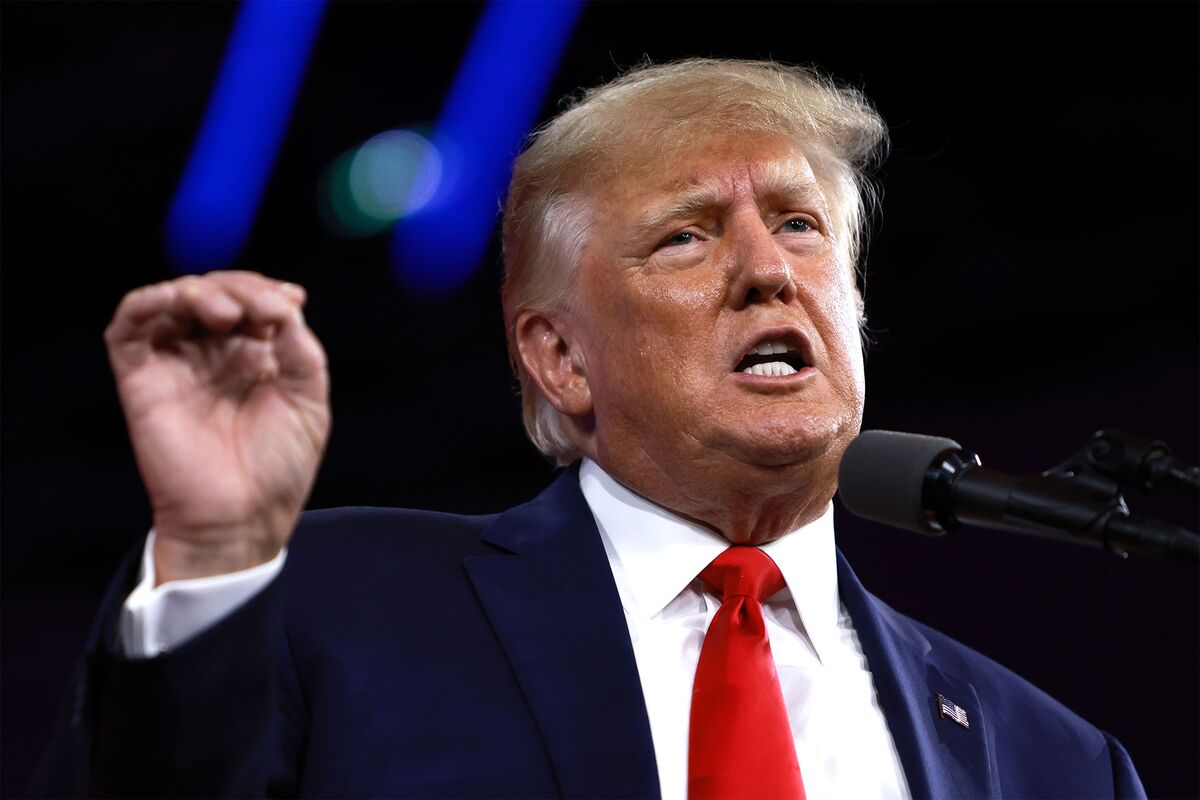 On the other hand, people no longer feel that this is a genuine state of liberty, and many have lost faith in the "Free Nation" that the Constitution promised them because of the Biden administration's policies on pandemic limits, says a poll by Kaiser Family Foundation.
The poll also revealed that about 28% of Americans find inflation very concerning. 1,523 individuals participated in the survey with an error percentage of 3.
How did the Biden government respond to these claims
The Biden government has not responded to these claims directly, but Democrats make various statements regarding the attack on the Capitol. Democratic Senator Joe Biden and other committee members looking into the Capitol riots called it an attack on democracy. Most Trump supporters, too, agree with this point of view.
When Elon Musk's net wealth went up during the epidemic, Democratic Senator Elizabeth Warren said he might be hazardous to democracy. Last week, DNC Chairman Jaime Harrison said conservatives are waging a massive attack on democracy. It is seen that most Americans now support the Republicans, making it likely that they will be in charge in 2024.