Republican Governor Mike DeWine signed a bill into law on Monday, 13th June 2022, that will allow teachers and employees at educational institutions to carry firearms
.
This bill has
been signed
keeping in mind the mass shootout in Uvalde, Texas, killing nineteen children and two adults
.
According to the bill passed, the staff members
are allowed
to carry guns on school premises after completing training for up to 24 hours and up to 8 hours of annual training
.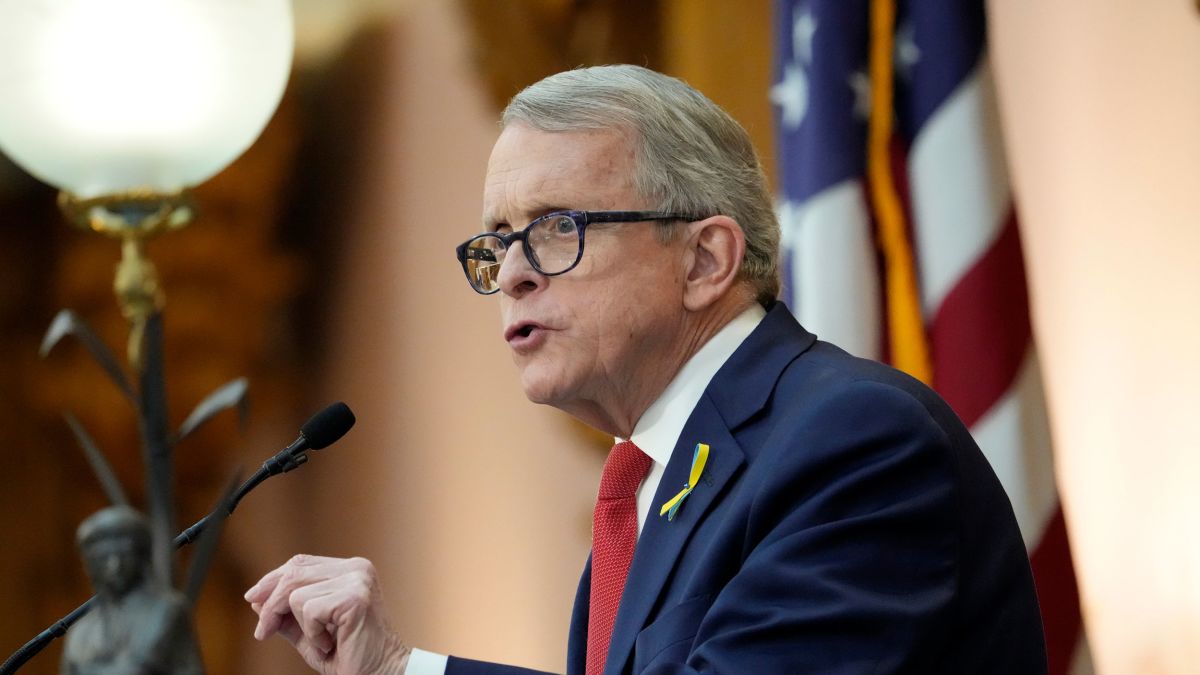 Though DeWine has said that schools can provide extra training to the staff members. Schools can provide
additional
training if they wish, DeWine said.
The bill further states that schools can hire designated armed staff for security and prohibit guns on campus if they choose to do so
.
The new law states that it gives schools the advantage to take action based on the circumstances and make the decision best in their interest
.
"The new law is giving schools an option, based on their particular circumstances, to make the best decision they can make with the best information they have," DeWine said
.
What Republican governor Mike DeWine had to say
Governor Mike DeWine expressed his opinions on how he feels hiring extra armed security for schools will be the best option
.
Before passing the bill, he highlighted the safety measures promoted at various schools by him and other lawmakers
.
DeWine talks about how $100 million to get school security upgrades have
been provided
to schools and $5 million upgrades for colleges have
been provided
.
Furthermore, the state has also recruited
additional
28 employees for the school safety center who will work
directly
with the districts
. The extra employees have
been hired
to take care of all the safety measures.
Not only this, but the State of Ohio has also spent $1.2 billion on wellness funds in schools to convey the message of mental health
. Also, other pressing issues that trouble today's youth are also addressed. 
Though this bill has
been criticized by
many Democrats providing gun and weapon access to teachers is very important
. The Democrats don't understand the state of crisis America is facing. In such a situation, one must
be trained
and armed to protect themselves and their family. The Democrats are playing with the emotions of the victim's family.
Also, they are using mass shootouts at Uvalde and Buffalo to take away the fundamental rights of the American citizens
.
Who is Mike DeWine
Richard Michael DeWine, born on 5th January 1947, is an American attorney and politician
. DeWine is currently serving as the 70th Governor in Ohio since 2019. DeWine began his career as a prosecutor and later went on to become a member of the Republican party. He also served as a U.S. Representative for eight years, from 1983 to 1991. From 1991 to 1994, DeWine served as the 59th Lieutenant of Ohio under George Voinovich.
DeWine further went on to become the United States Senator from 1995 to 2007 and the 50th attorney general of Ohio from 2011 to 2019
.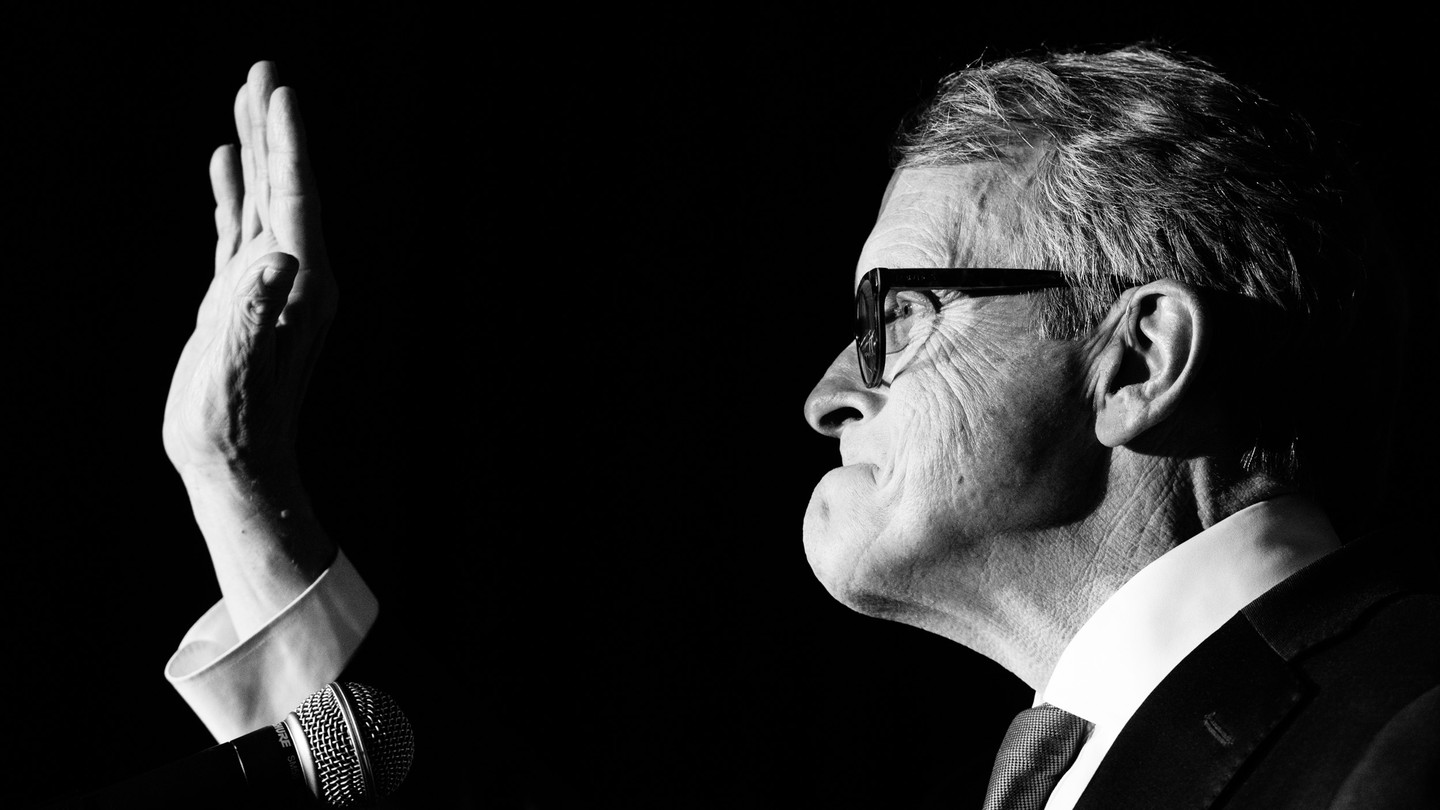 DeWine completed his graduation from Miami University in Oxford, Ohio, from where he earned a bachelor of science degree in education
. He also received a Juris Doctor Degree from Ohio Northern University College of Law in 1972. In 2019, Trump appointed DeWine to join the dual-party  Council of Governors. Throughout the years, DeWine has opposed abortion, the death penalty, and LGBT rights.
Later in 1982, the Republican nomination for governor
was won by
DeWine for Ohio's 7th congressional district
.
DeWine later ran re-elections three more times from Ohio's 7th congressional district and won
.
DeWine announced his candidacy for the 2018 gubernatorial elections in 2016 and later reconfirmed this in 2017
. In 2018, DeWine won the gubernatorial elections. 
Also read: